Take Your Golf Game to the Next Level
Proven one-on-one coaching with measurable results.
Welcome to Robillard Golf Lessons Windsor, Essex
Robillard Golf has been providing golf lessons for all levels of experience for more than 10 years in Windsor, Essex County. Instructor, Ryan Robillard offers golf lessons in groups as well as providing one-on-one private instruction.
At Robillard Golf, you will have access to a range of programs and individualized training whether you are a beginner with no experience, or a seasoned player looking to perfect your game. Our golf training services are available through several outdoor and year-round indoor facilities throughout the Windsor-Essex area.
2023 PGA of Ontario Teacher of the Year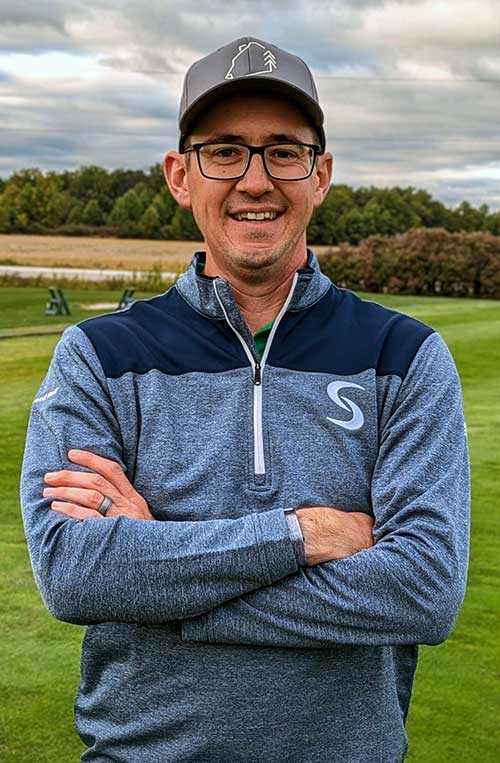 ~ Partners & Affiliates ~
Working Together to Improve Your Game
Every golf player is an individual with differing styles and abilities. I understand that each student has unique needs based on level of ability, handicaps, and how you learn.
Together, we will find the right path and instructional program so that you will continue to enjoy the game of golf as you grow and improve.
Golfing Experience You Can Trust
Golf isn't just a game that can be learned. Golf is something you have to experience. Ryan Robillard has that experience and the coaching know-how to pass it on to you.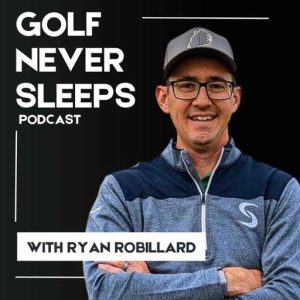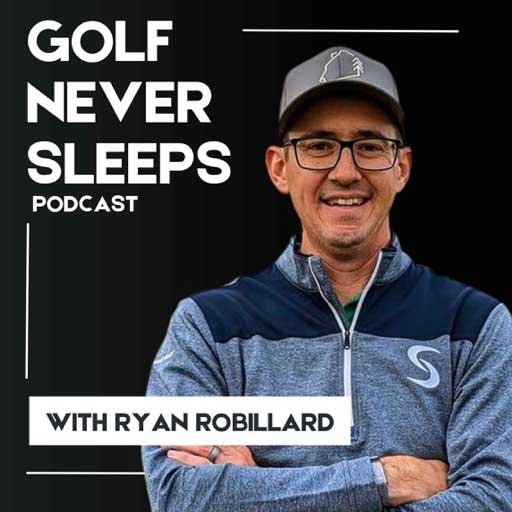 Welcome to 'Golf Never Sleeps,' the podcast where your game is our top priority! Join us as we delve into the world of golf coaching and unlock the secrets to improving your performance on the course. Whether you're a beginner or a seasoned player, our host, a PGA of Canada Golf Coach Ryan Robillard, shares valuable insights, tips, and strategies to help you excel in both practice sessions and real-game scenarios.
Listen on: