Golf News
For some golfers, getting onto the green is the easy part. How to improve your putting skills.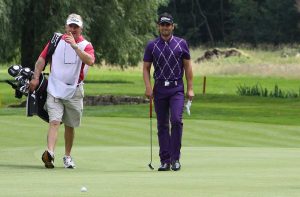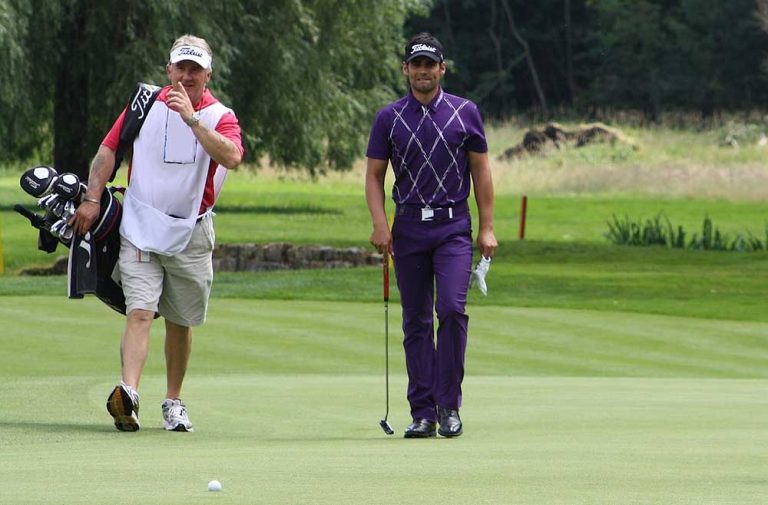 Just because you don't have a caddy doesn't mean you can't learn from their strategies.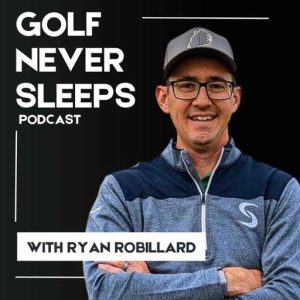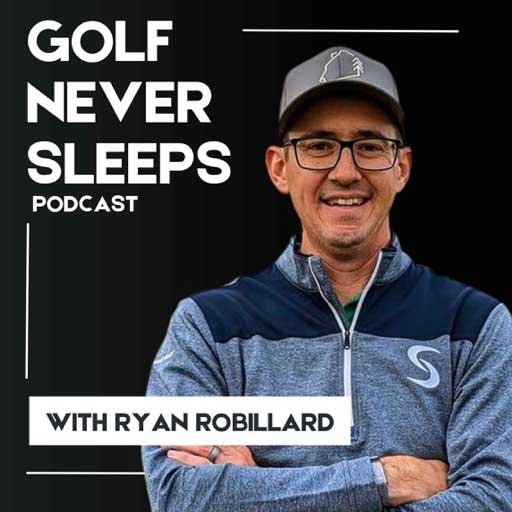 A weekly podcast that discusses all things golf, in order to help you improve your game. Bookmark on your favorite podcast platform today.