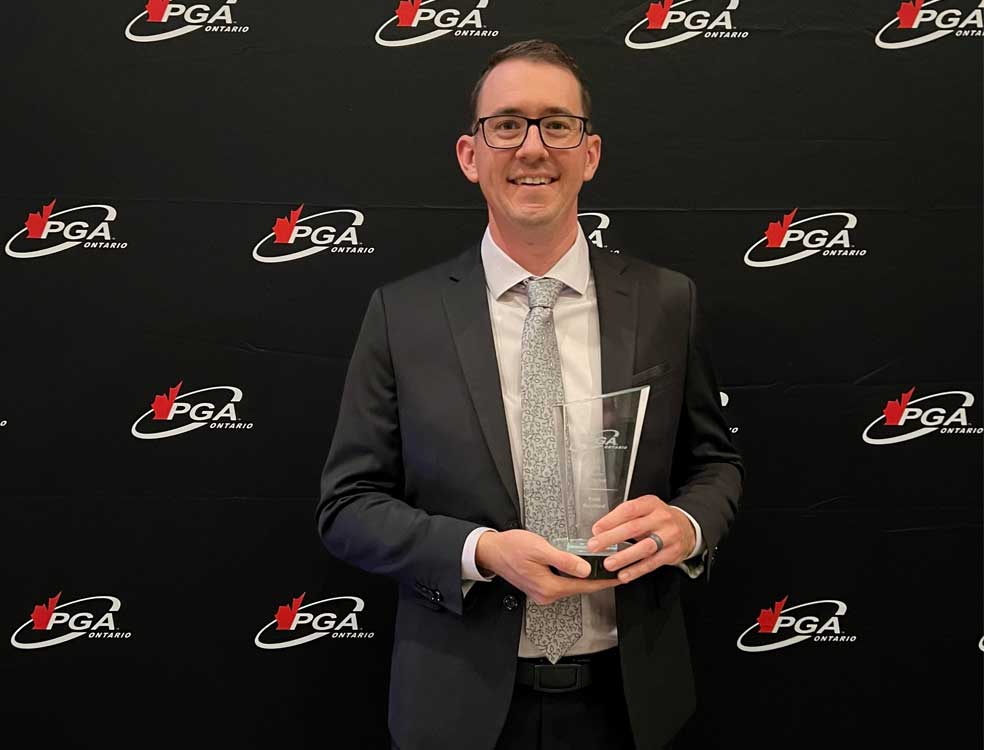 Ryan Robillard – Golf Instructor
2023 PGA of Ontario Teacher of the Year
Helping You Become A Better Golfer!
From the time I was young, I have had a passion for the game. My years of practice, learning the fundamentals and exploring new techniques, has given me an acquired level of expertise I can pass on to you.
For the Love of the Game
I was born and raised on our family farm in the small town of Belle River, Ontario, about 20 minutes outside of Windsor. I started playing golf when I was around the age of 16, I was first introduced to the game by my dad and I've been hooked ever since! I enjoying playing the game myself and am on a pursuit to play as many different golf courses as possible!
Always Available
All new clients will be given my personal phone number. Feel free to reach out in between lessons to ask questions or to remind me of something you want to discuss during our next lesson.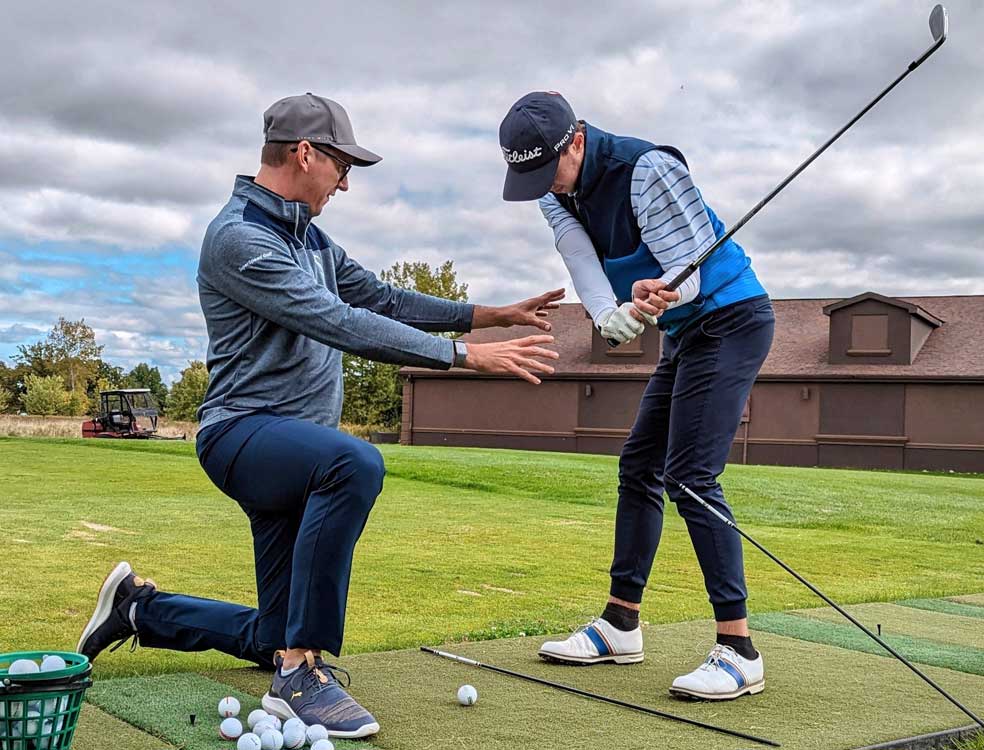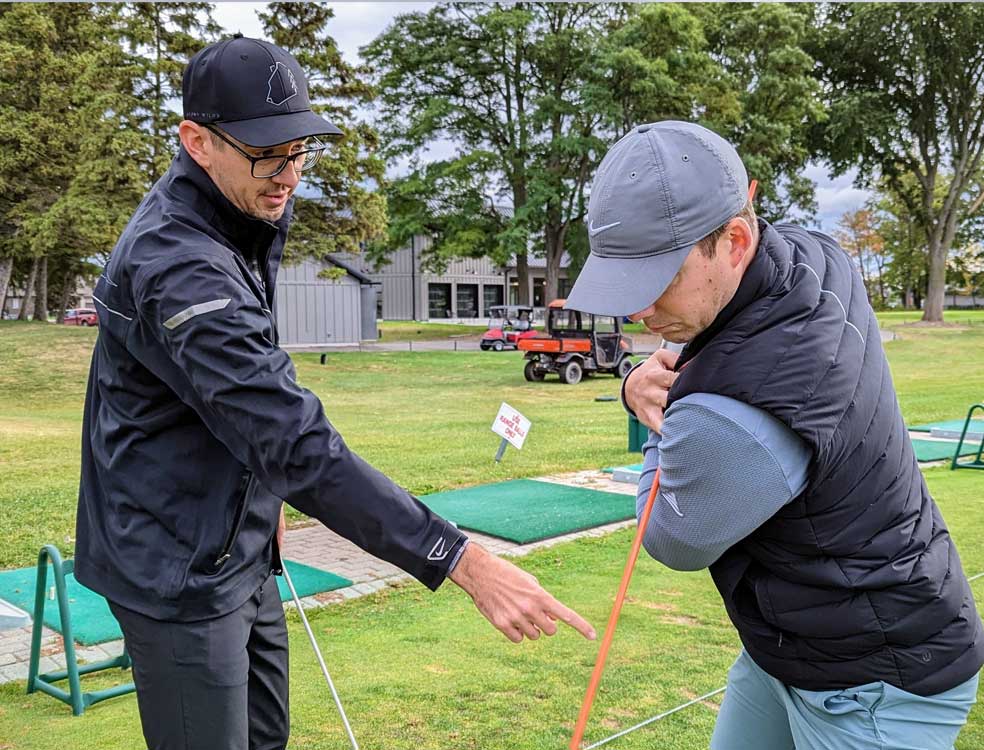 A Personal Approach
I am a very outgoing and passionate coach who loves to help players understand new concepts to lower their scores. I have a ground up approach based around the fundamentals of balance, posture and weight distribution. In addition to the use of training aids, I ask a lot of questions, and ask my students perform exaggerated feels to accelerate changes in their performance.
I believe follow up and clear communication is very important. All client lessons are tracked using an app called CoachNow. Each lesson summary is stored for client access at any time.
My Experience Helps You
To date, I have completed over 3500 hours of teaching and coaching with players ranging from beginners who have never touched a club, to high level junior and collegiate players, to your weekend warrior who works a full-time day job. I also have over 400 hours of professional development and certifications. I have learned directly from some of the best coaches in Canada and across the world! I am a big believer of always developing new skills and I love watching, reading, and listening to some of the best and brightest minds in the golf industry, and also in business.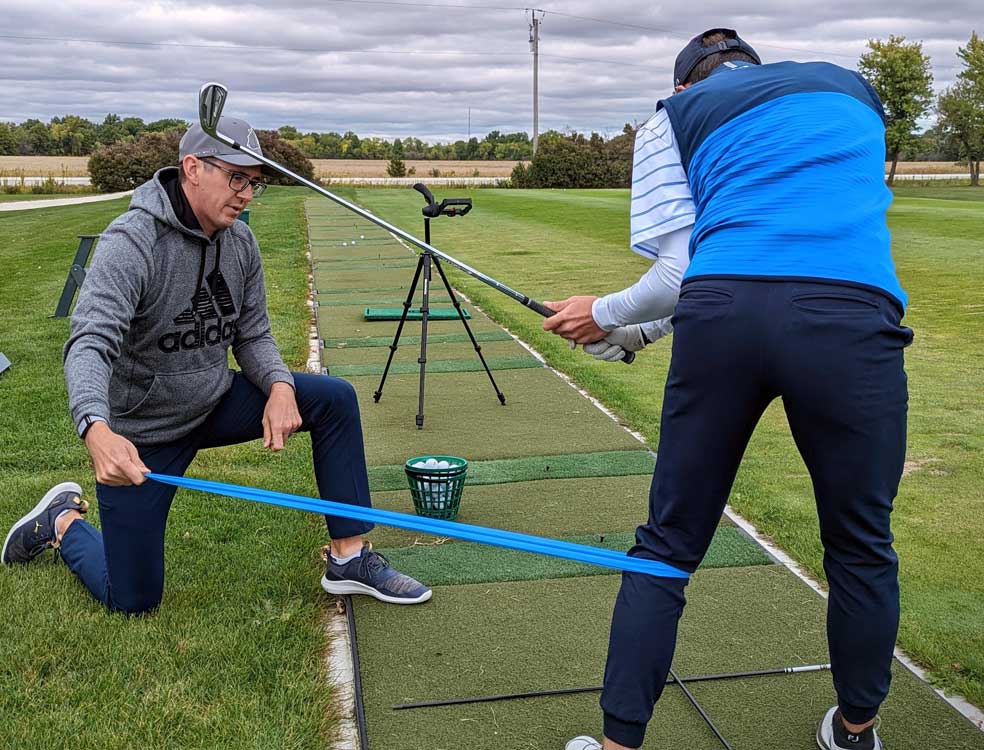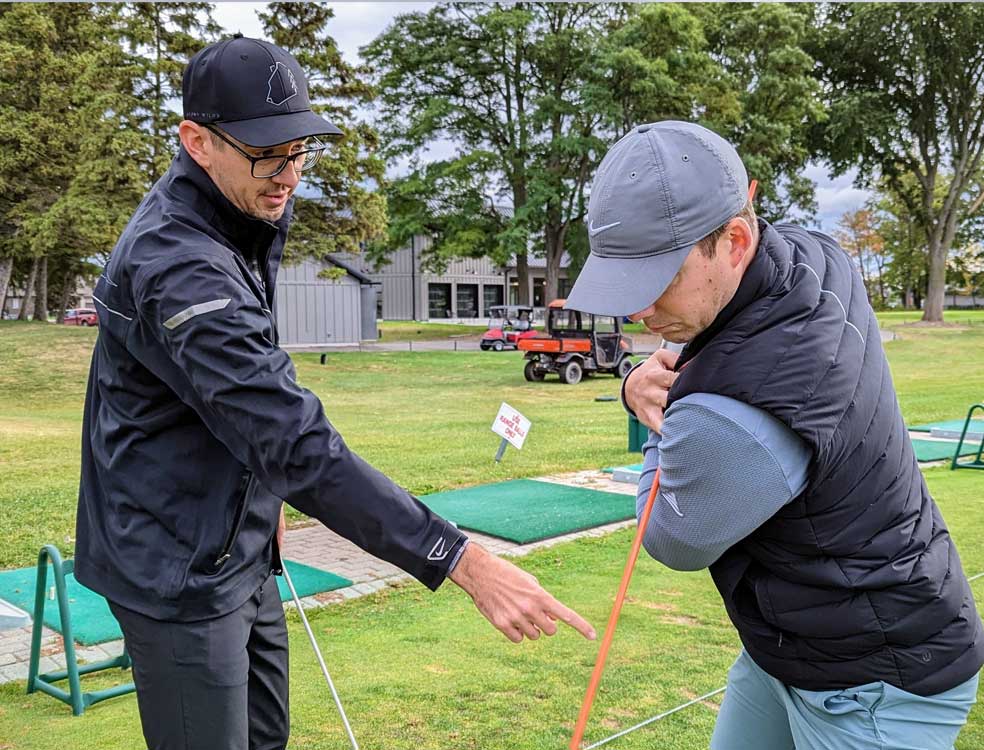 Training & Certification